Italian restaurant La Romantica
Authentic Italian cuisine... at last!
For more than twenty years, La Romantica has built a solid reputation based on the quality of the Italian products on its menu.
La Romantica has a new look. New room, new terrace… As for the cuisine, the same pleasure: it is still one of the very few Italian gastronomic restaurants in France. As we never get tired of eating well and as a beautiful terrace is always worth the trip, we went to La Romantica. Just to check the famous formula: Everything has to change for nothing to change.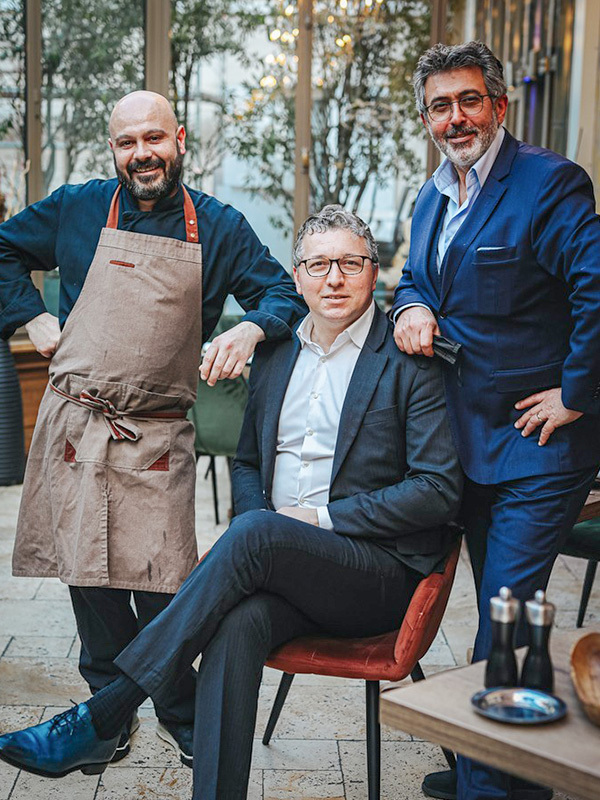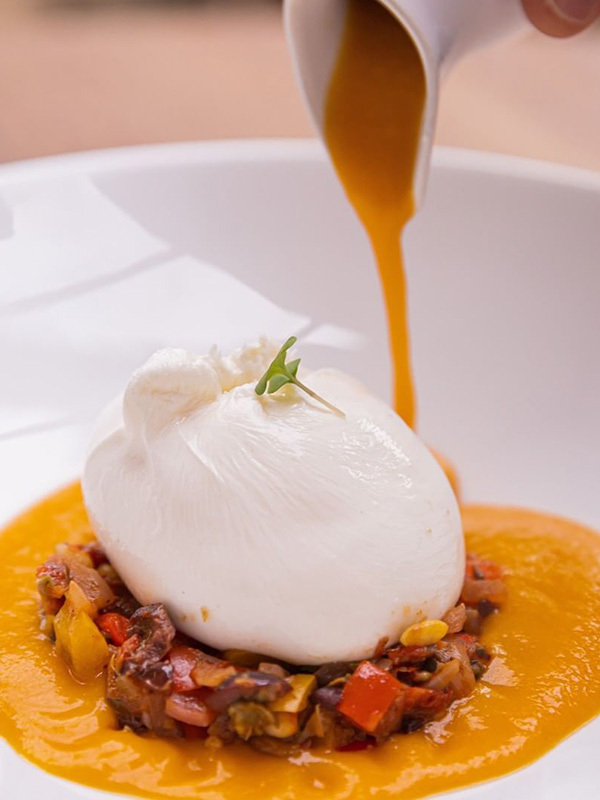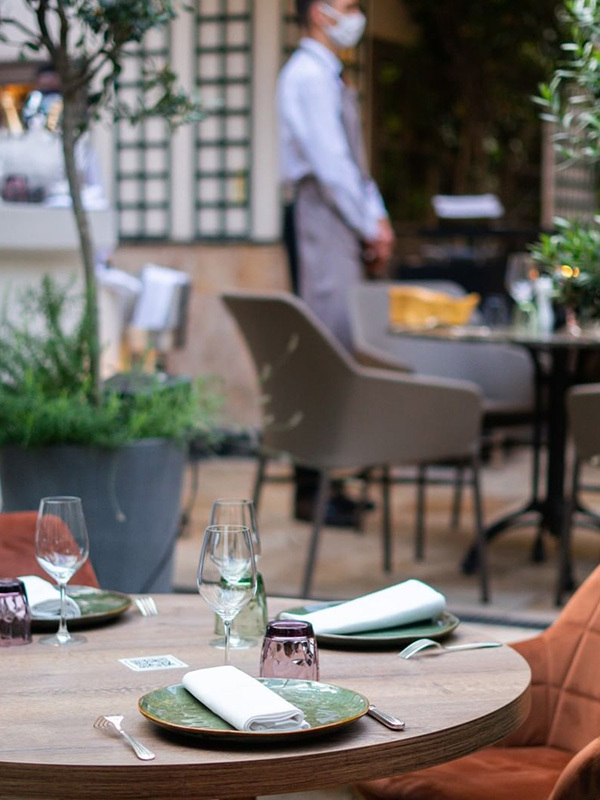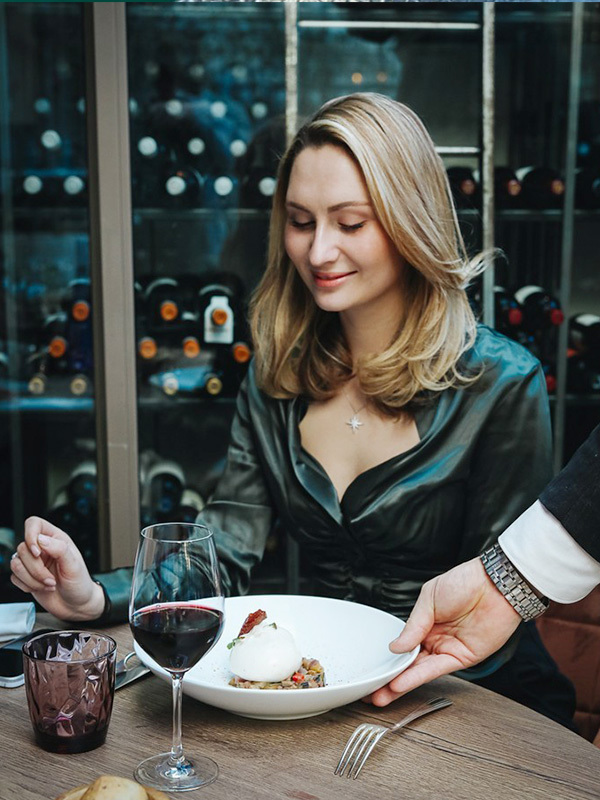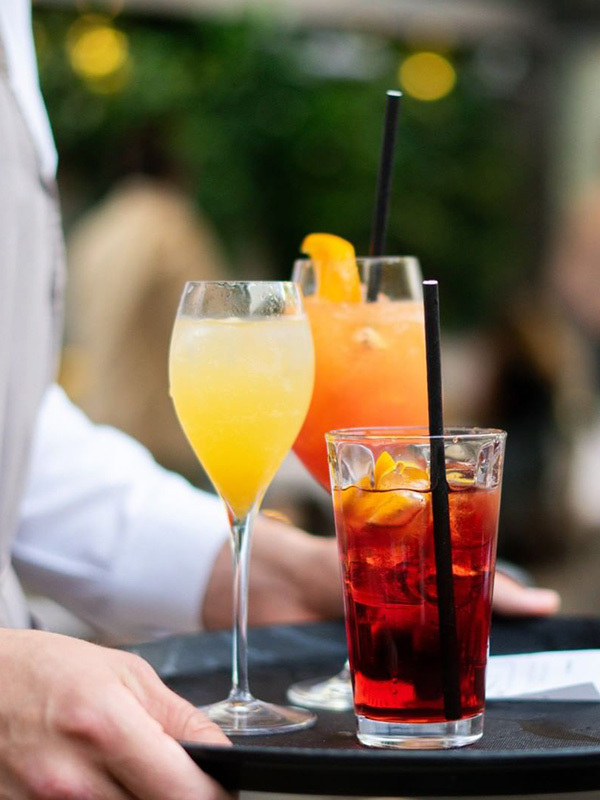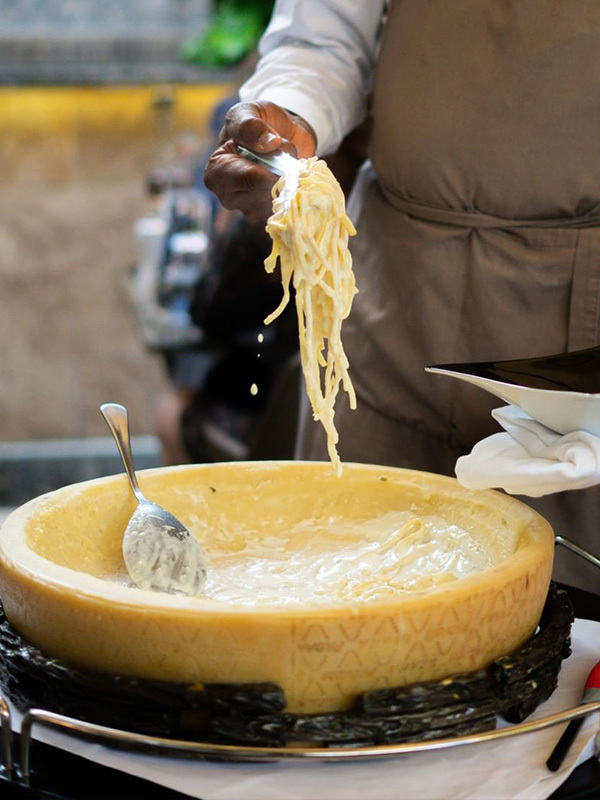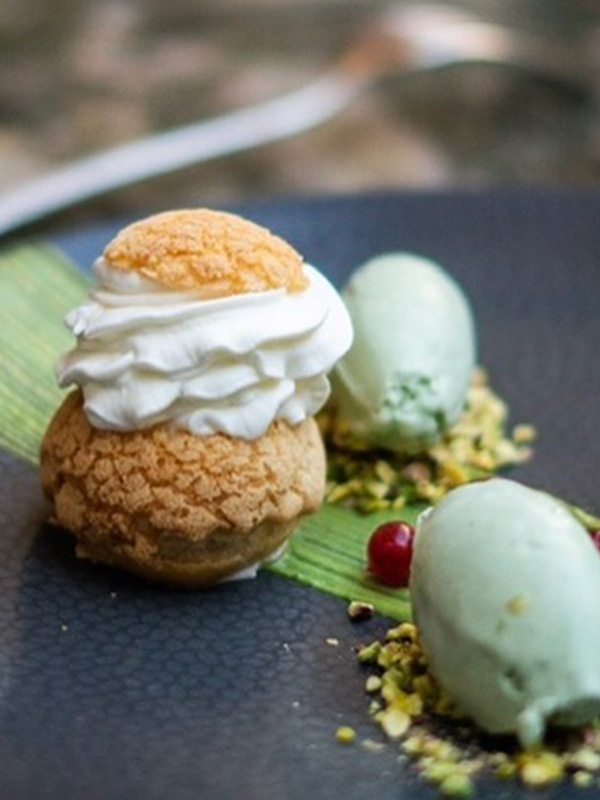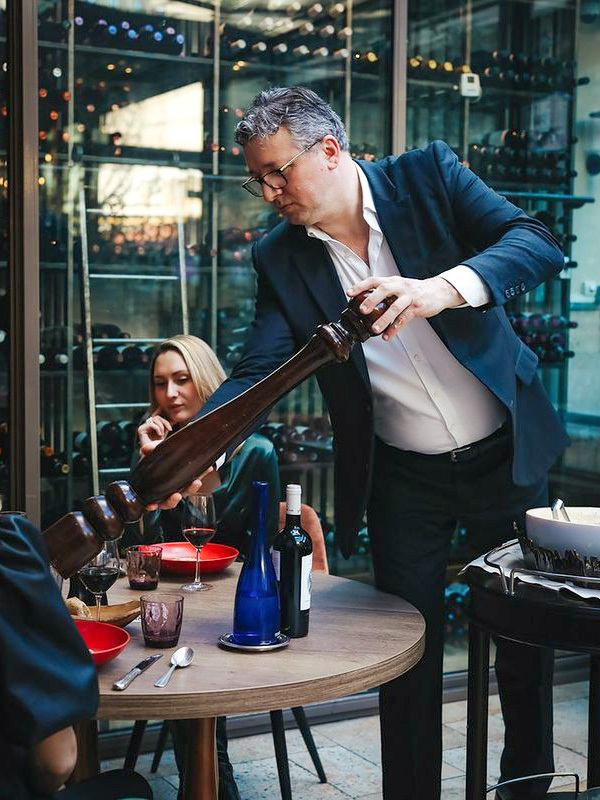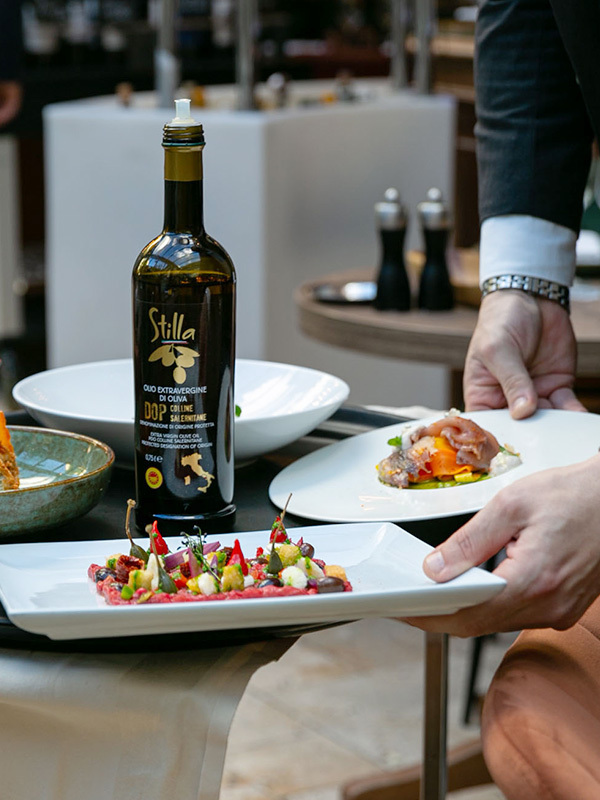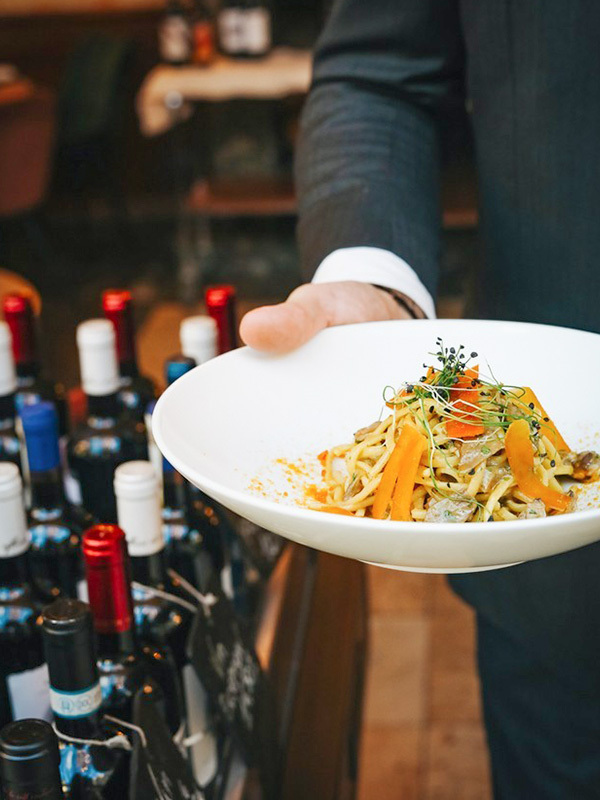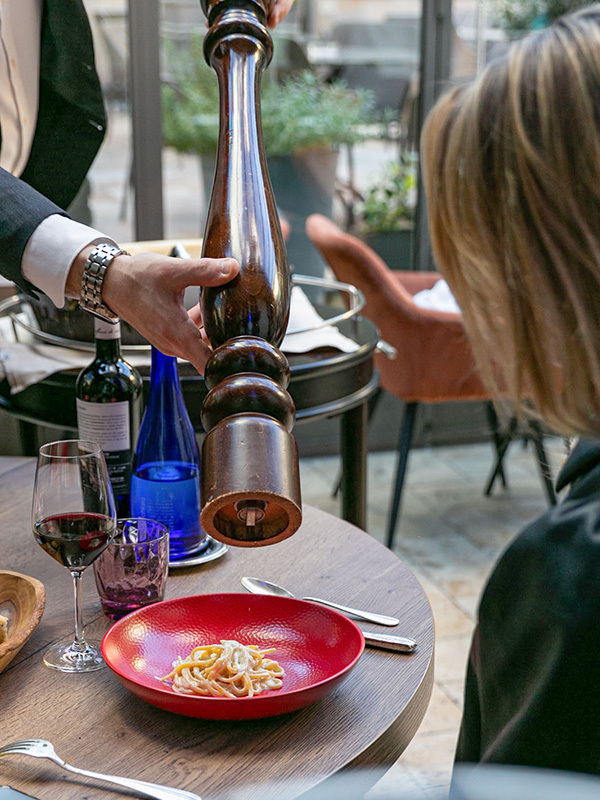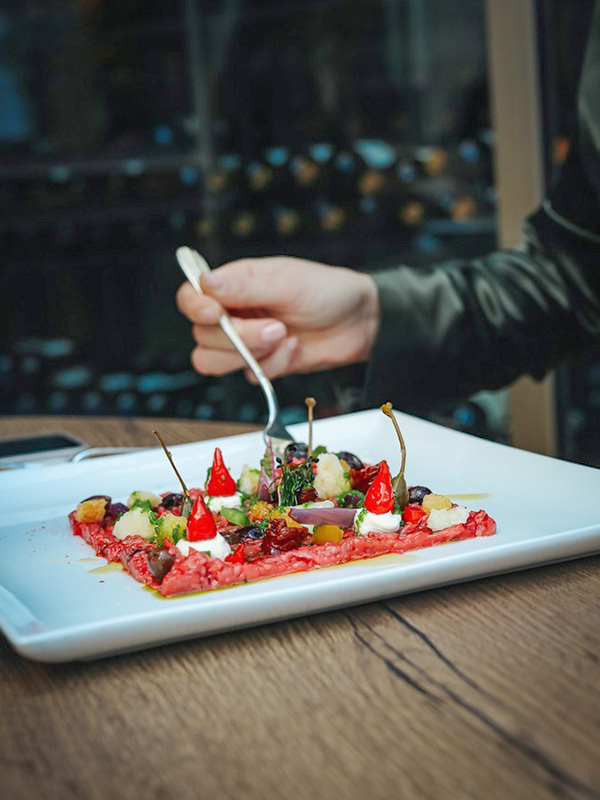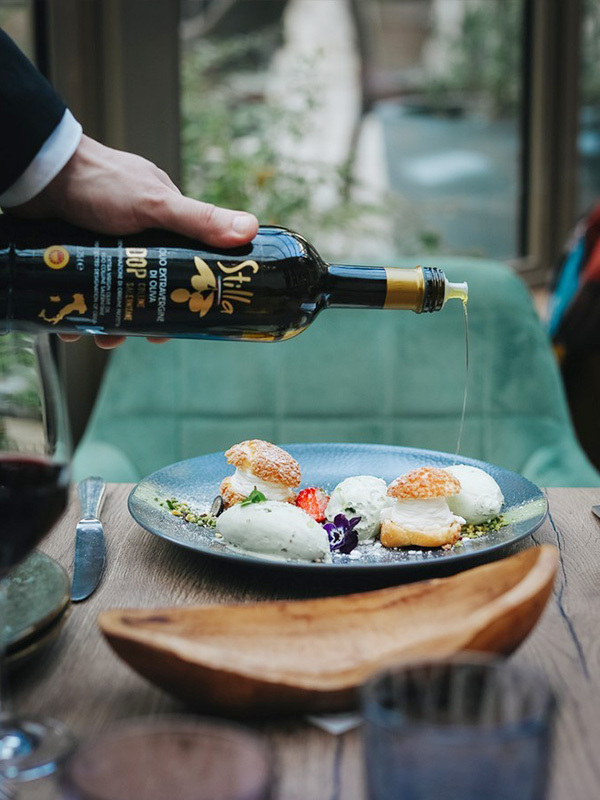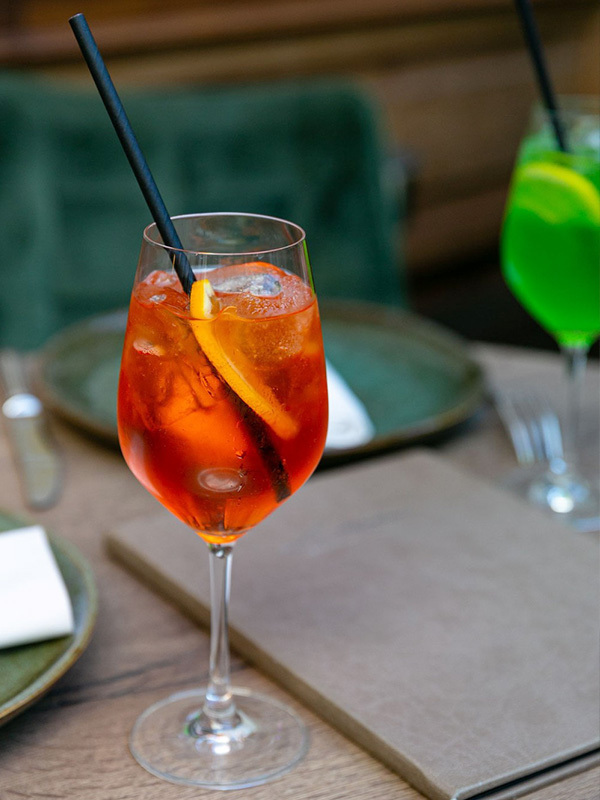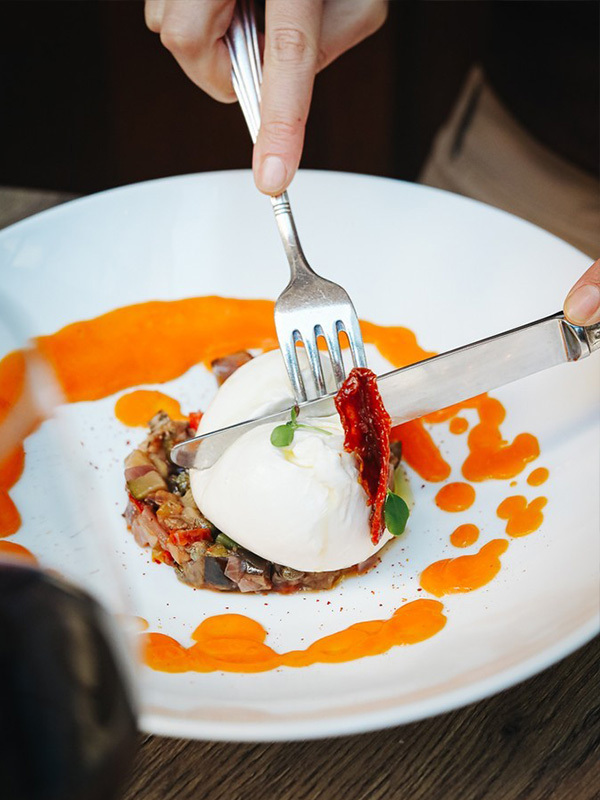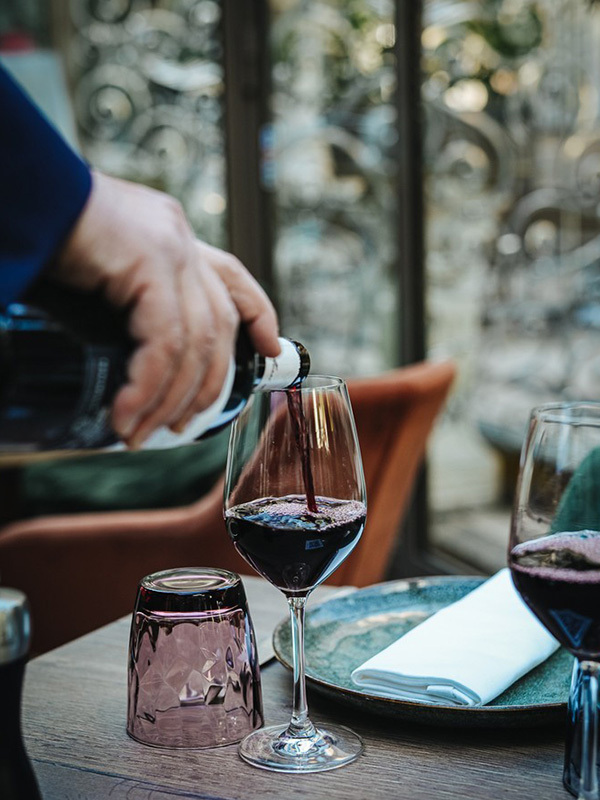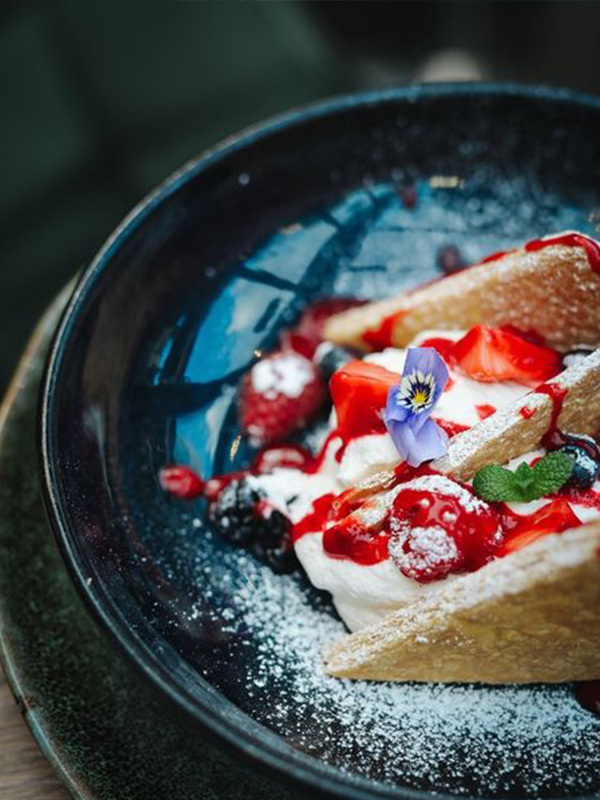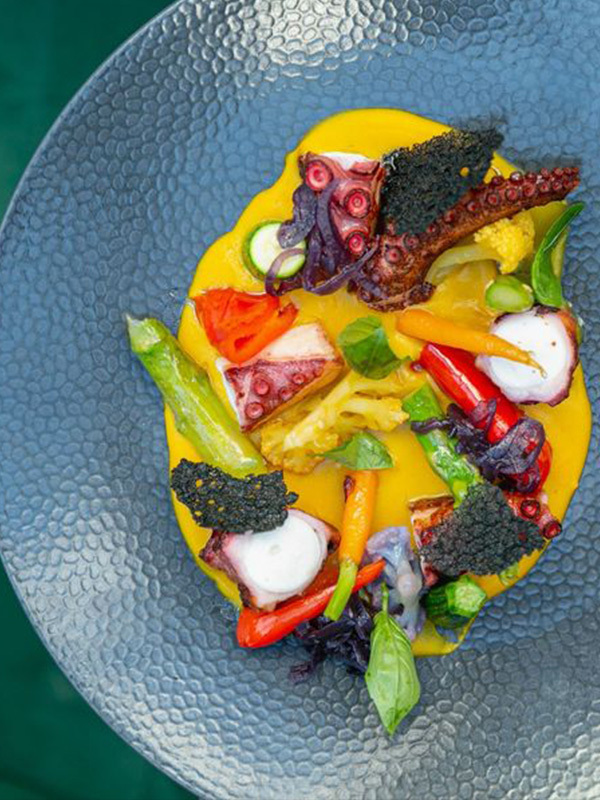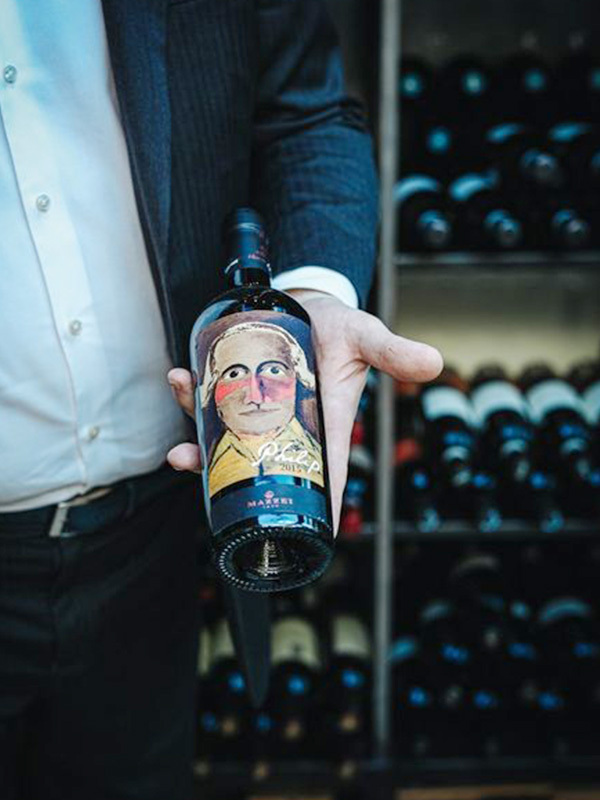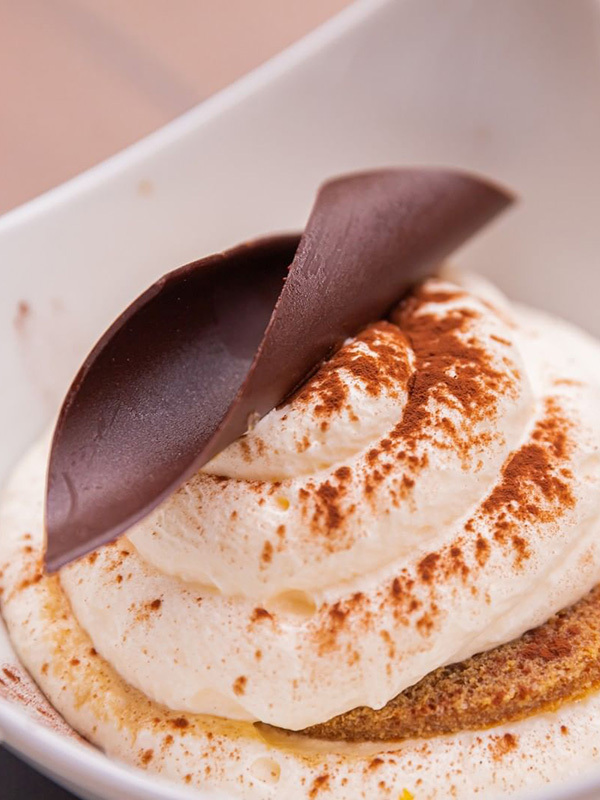 With a little imagination…
Here we are in an Italian restaurant on a flowered terrace. A real and beautiful terrace "planted" with olive trees, bordered by a green wall that makes us forget that we are next to Paris, in the centre of Clichy. A refreshing note when the sun is shining. Nothing ostentatious or superfluous in all this. Claudio Puglia, the owner, loves to entertain. With simplicity but with elegance.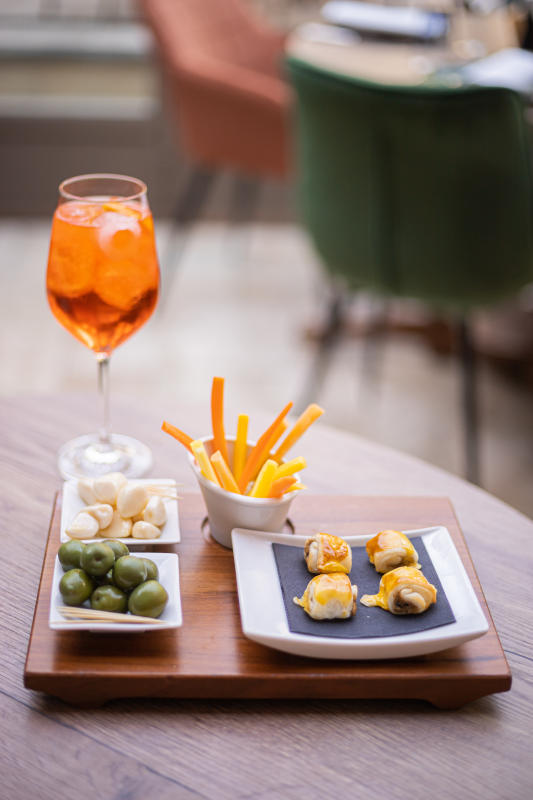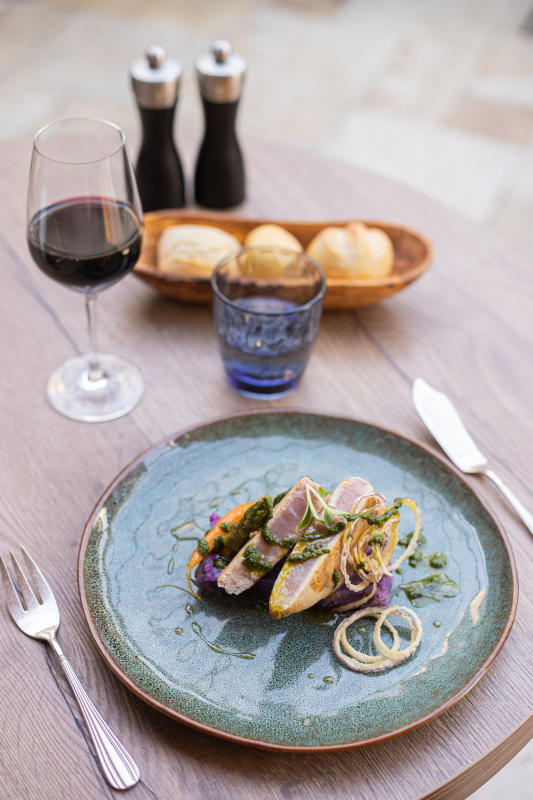 Lunch or dinner?
Depending on availability and desires, the terrace of La Romantica can be discovered at noon or in the evening. It is, of course, a different experience. At lunch, you can enjoy the 55,00 euros menu including a starter, a pasta dish and a dessert. At dinner, we are less pressed for time. You can then treat yourself to a "blind" tasting with, for 75 euros, a starter, four pasta dishes and a dessert… Claudio invites you to discover a very rich menu in the colours of Italy.
Authentic Italian cuisine… at last!
Nothing we write here is an exaggeration. For over twenty years, La Romantica has built a solid reputation based on the quality of the Italian products it puts on its menu. The "star" of the house is the leggera di taglioni, a recipe for organic cream pasta with a creamy parmesan sauce that is flambéed with cognac in a large wheel. There is also mozzarella di bufala, which La Romantica was the first to offer at its table… before many emulated it! Parma ham on the bone, white truffles, sea bass, black rice from Piedmont and wines from transalpine producers: Claudio Puglia knows better than anyone how to find "the" product. To present it in all its splendour.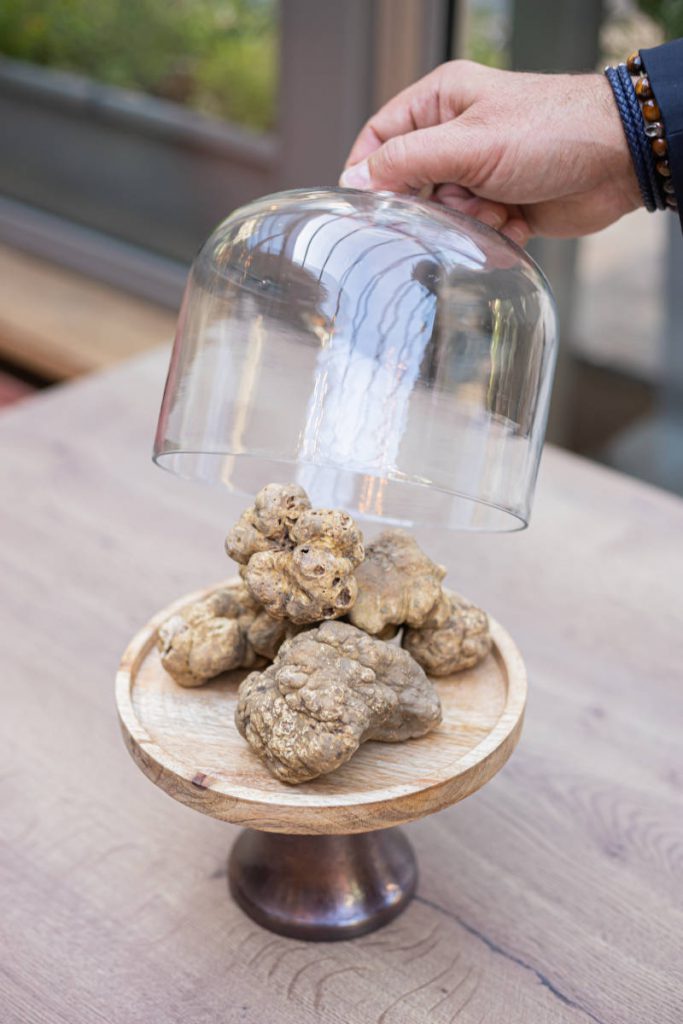 73 boulevard Jean-Jaurès – 92110 Clichy
12pm to 2pm and 7pm to 10:30pm
Open 7/7, noon and night
Phone: +33 (0)1 47 37 29 71